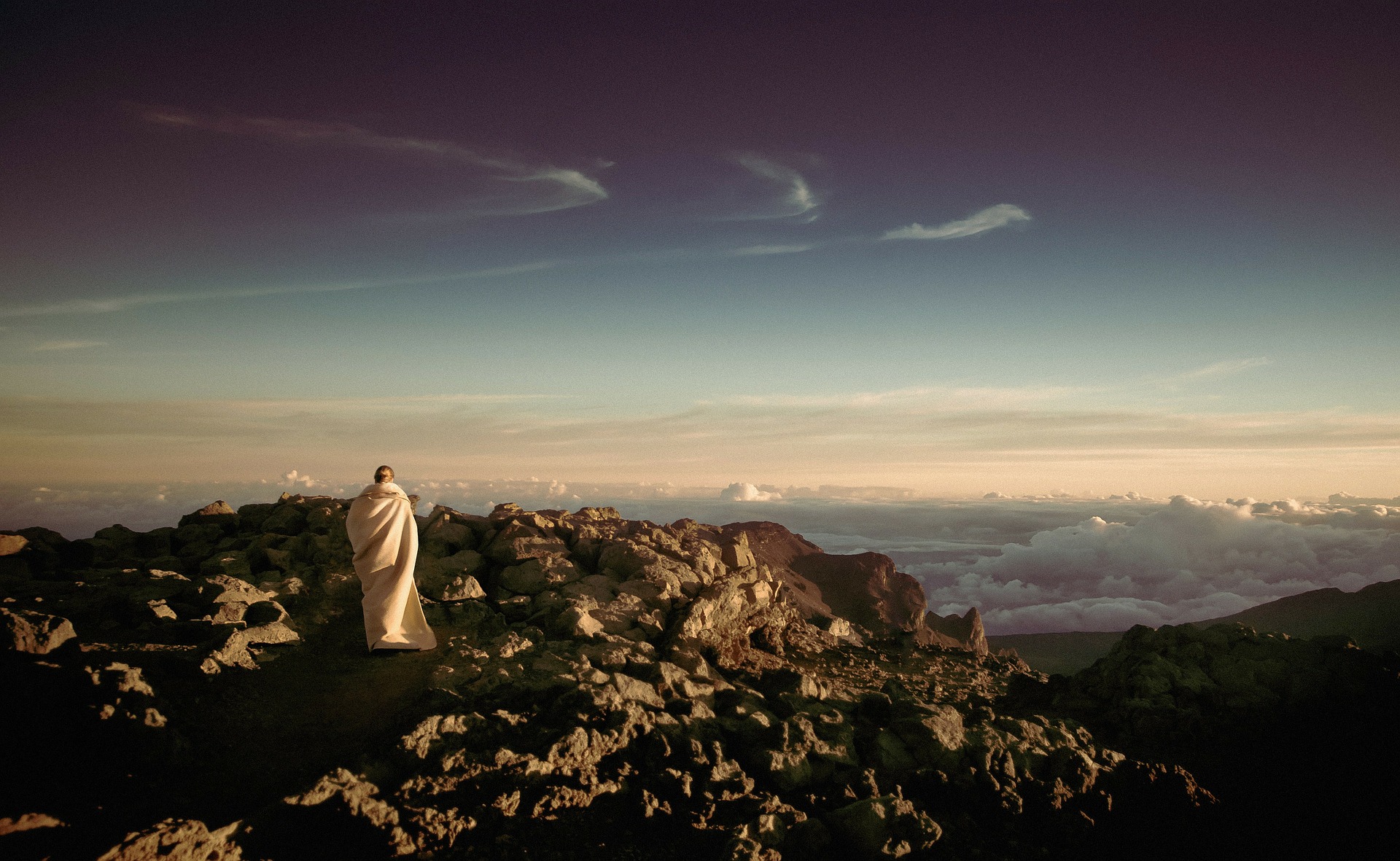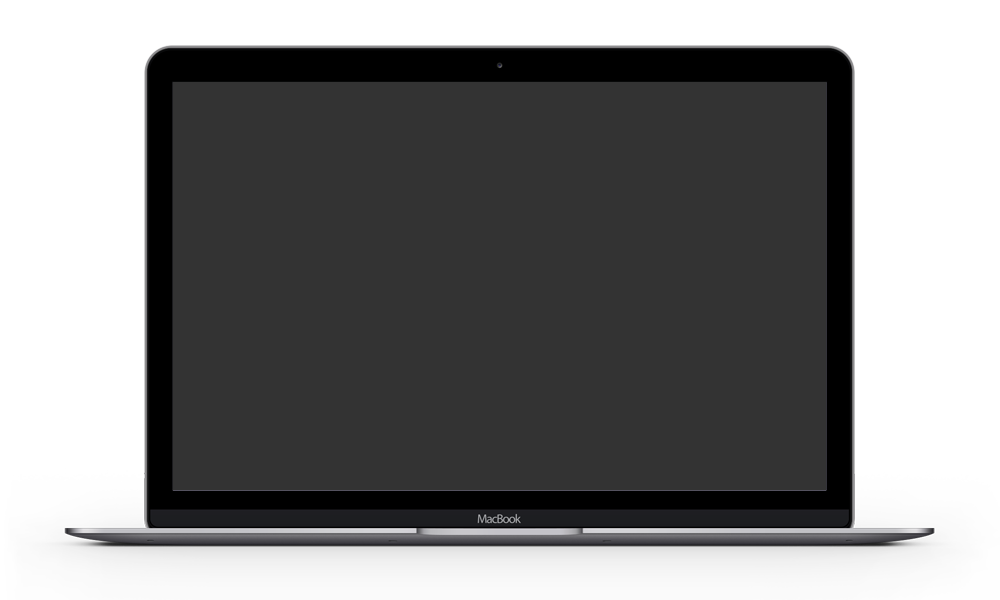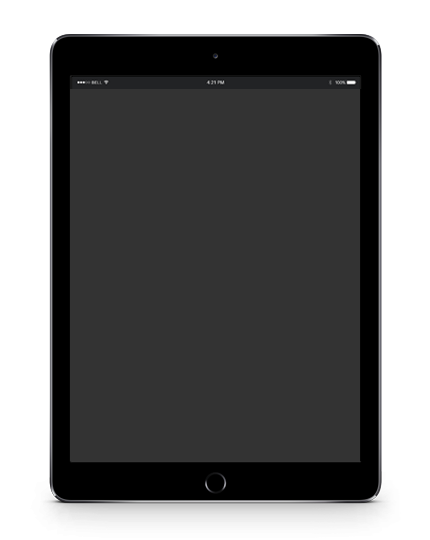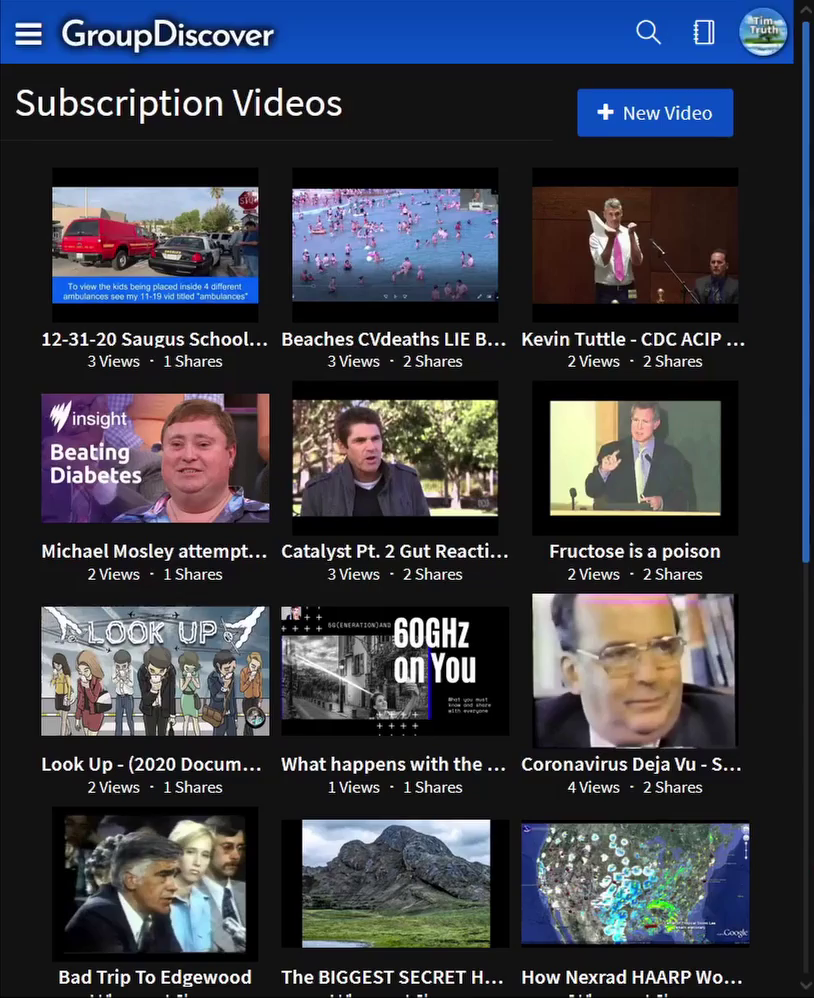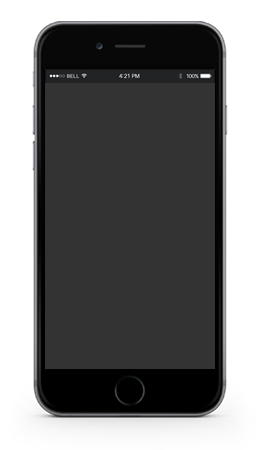 AMAZING Insights
With Collaborative
Content Discovery
Learn More
Every time our member researchers find, share and rate videos from across the internet, our information repository gets more and more insightful.
Smart Tools For Content Discovery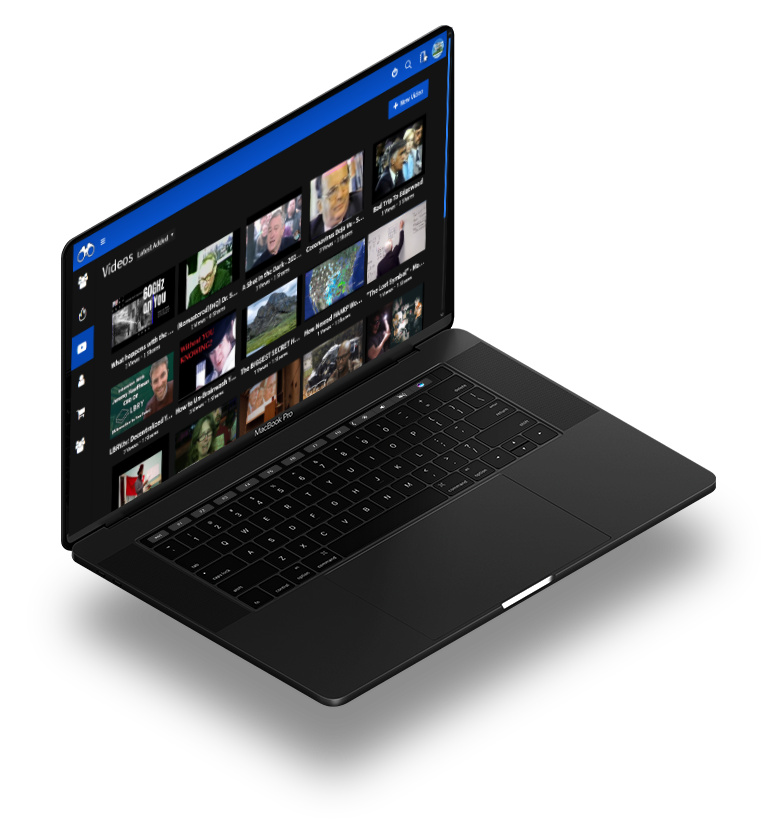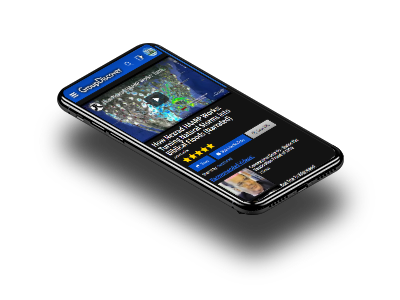 Help
People Find
Knowledge
Community curated content where the best videos are featured. Personalized recommendations for every member
Learn More Intelligent
Content
Discovery
Data driven content discovery. No rigging or bias, just data-driven featuring of content. This means the community decides what's the best, not the establishment.
Learn More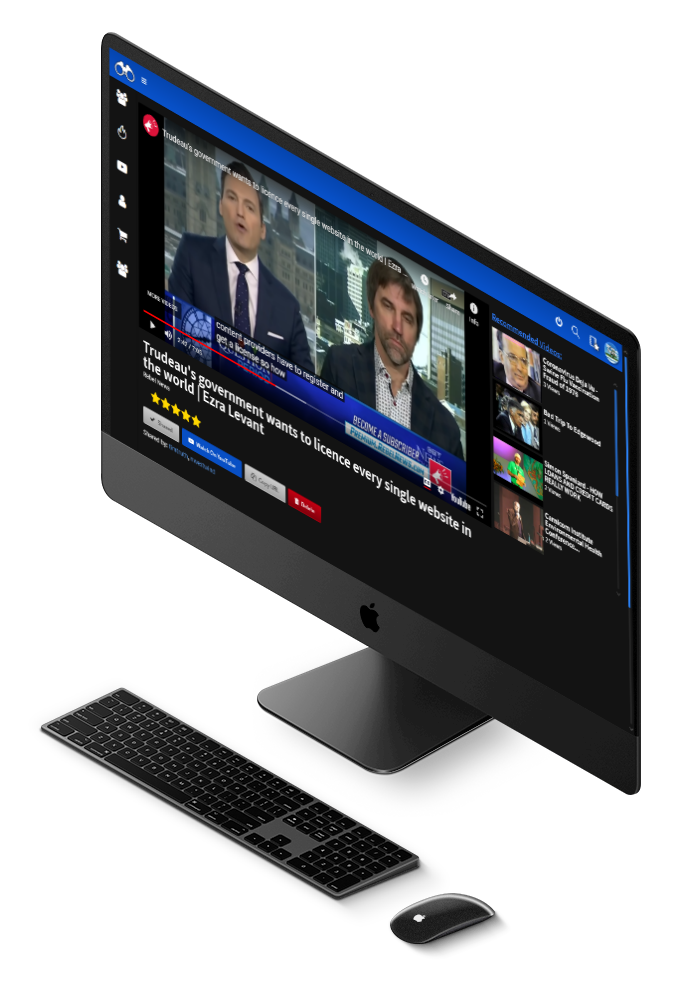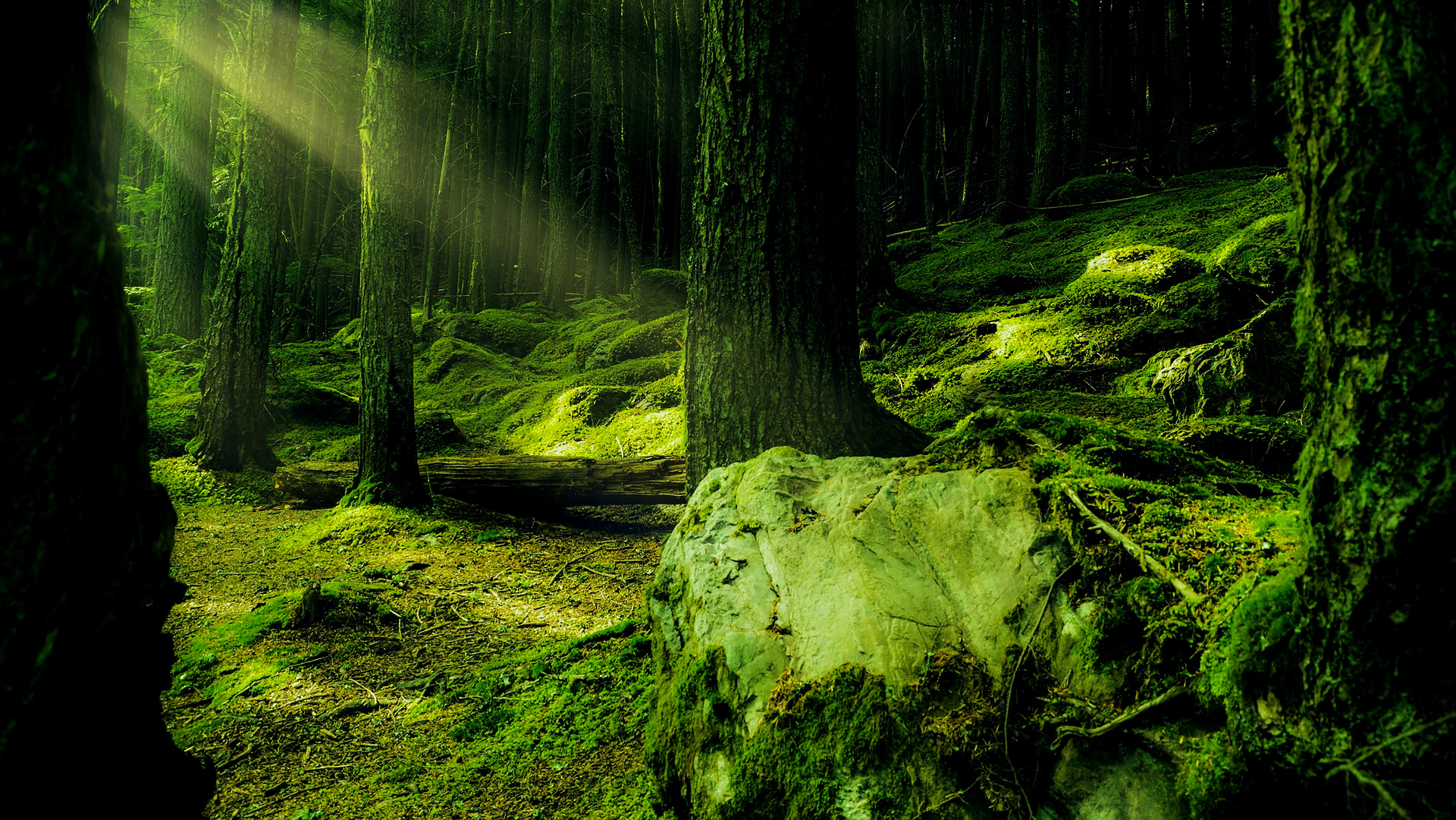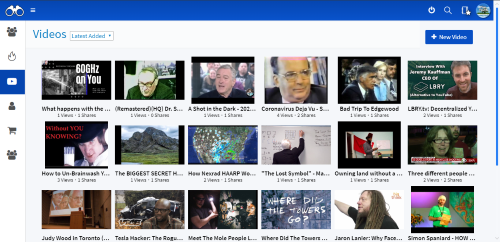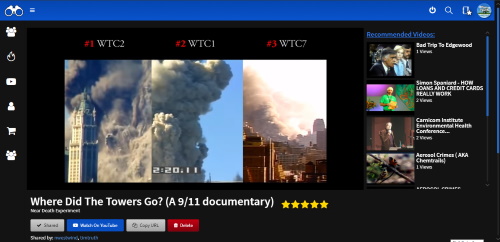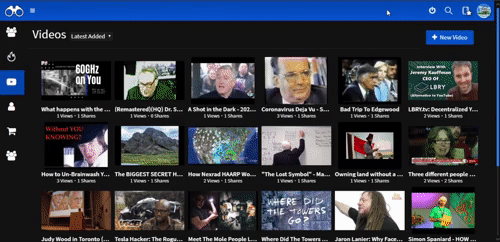 GroupDiscover
Learn More
An entirely new way to circumvent the big tech rigging of search results and recommendations. Share and find the best videos on the web.
Collaborative Video Discovery
Quick Start Video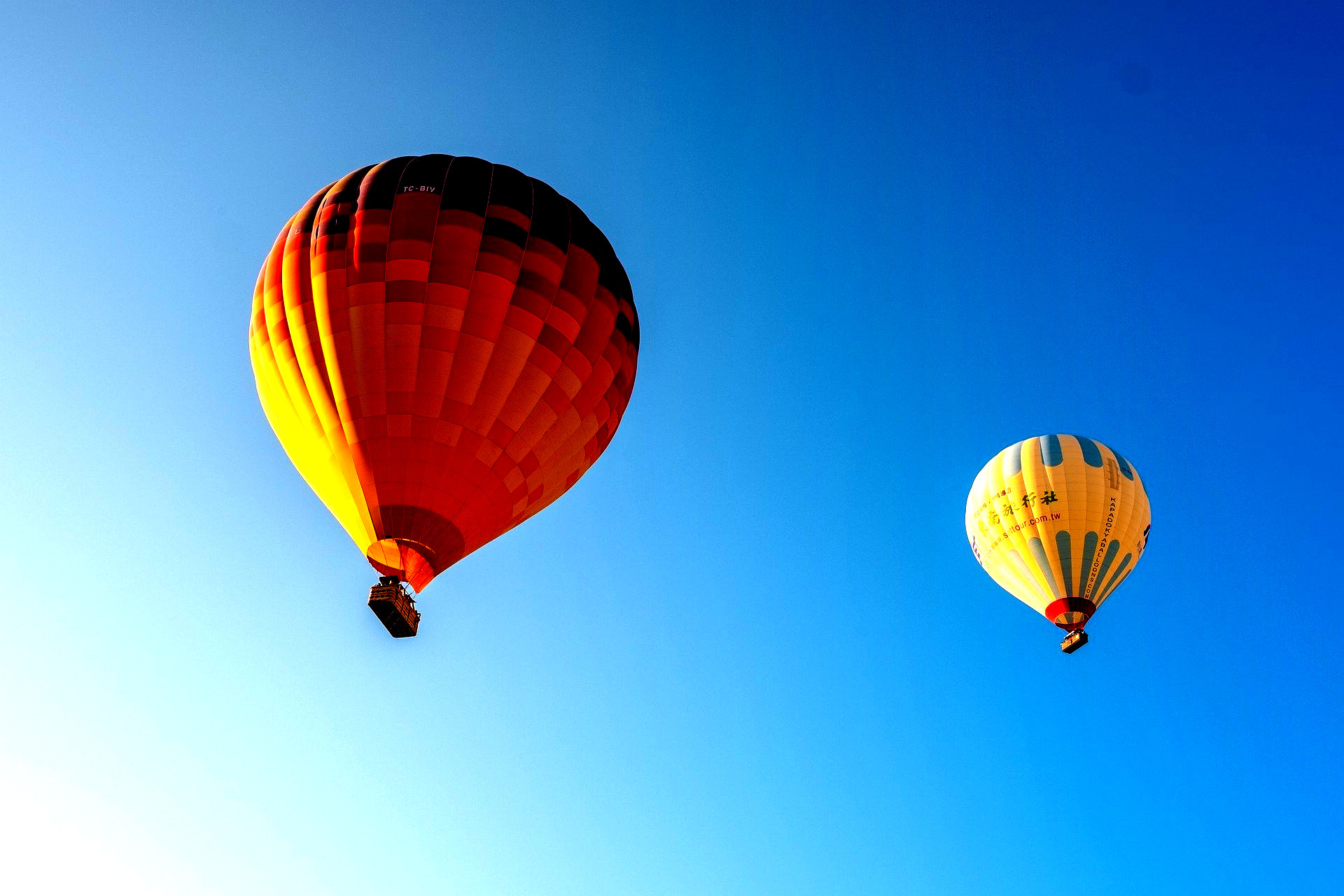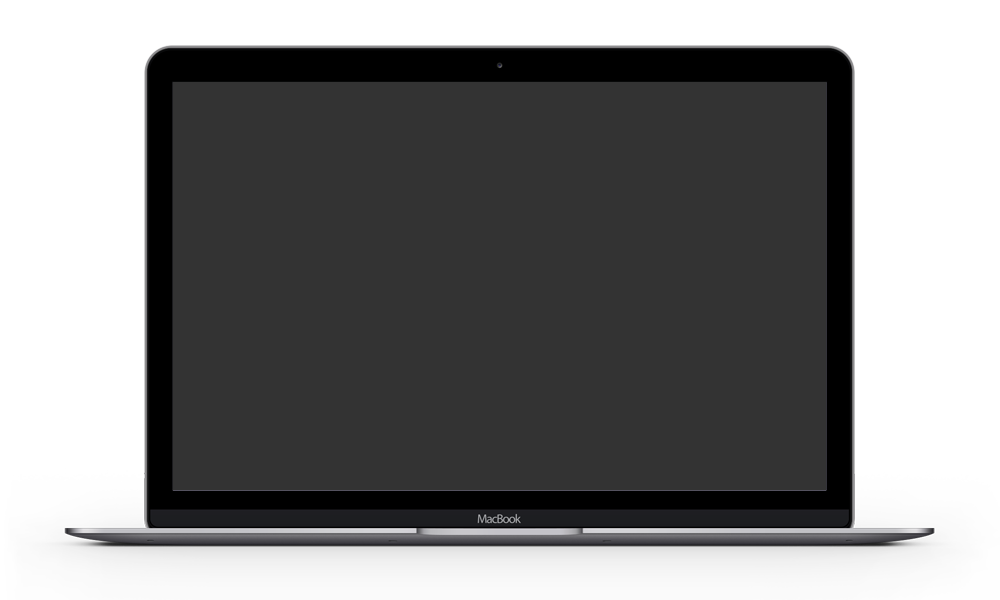 How Does
GroupDiscover
Work?
Sign Up or Log In
Become a member in our research
community and find great videos
while helping others discover great
content by sharing and rating videos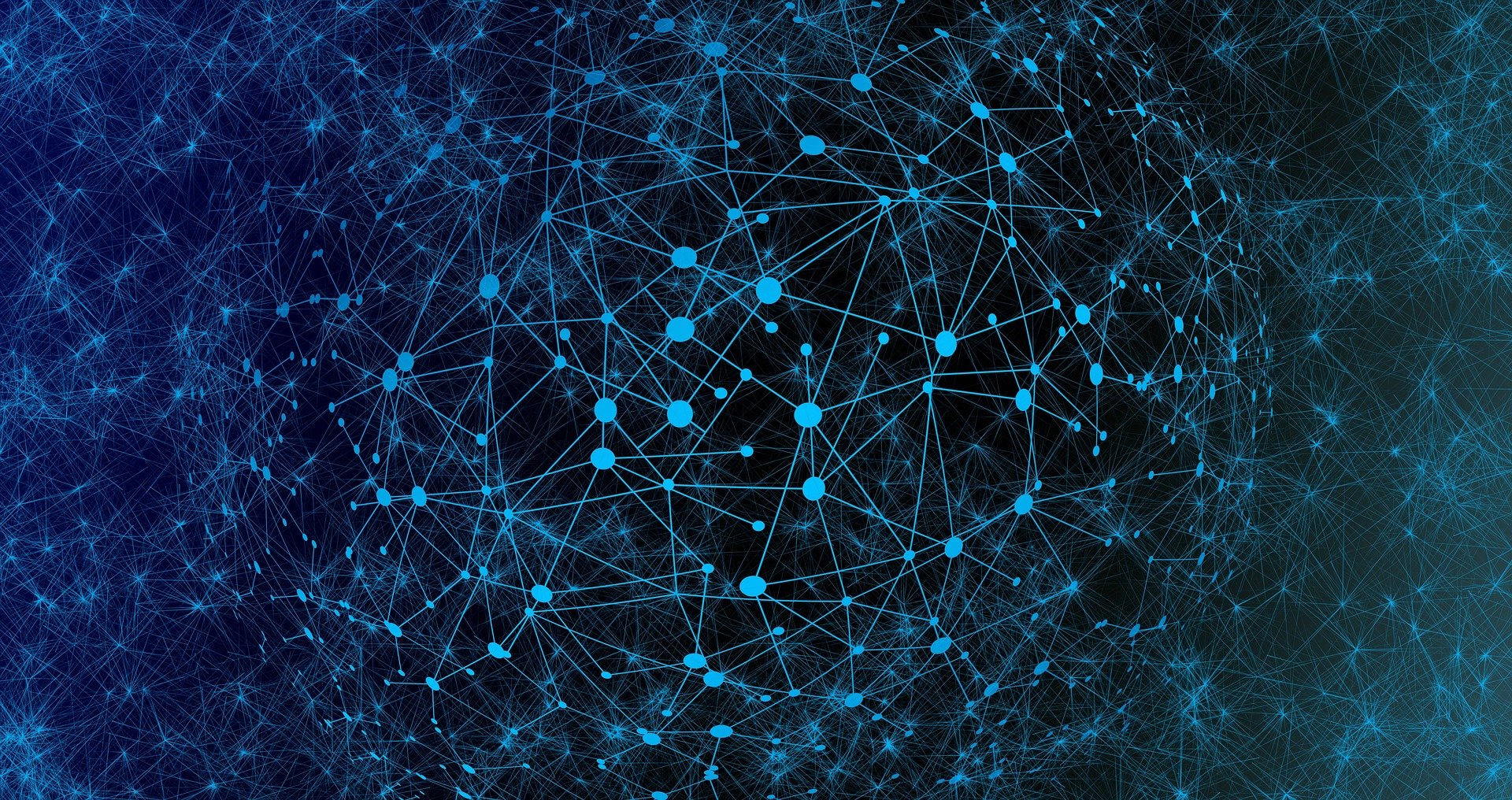 Watch GroupDiscover's
Getting Started Guide
Sign Up/ Log In

Examples
Home
How Does It Work
Contact Us
Help People Find Knowledge
Intelligent Content Discovery